We develop web and mobile apps
...and we have more than 13 years of experience with design, programming and technical project management for both large and small clients.
We build polished products from ideas, yours and ours – e.g. online accounting software or iPad games.
Get in touch to hear more
· Selected Projects ·
PolyNoid
INFO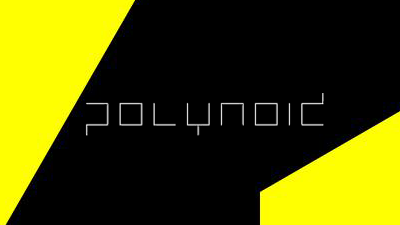 A striking minimalist action puzzle
In this truly original gameplay you clear levels by removing polygons with a ball, while keeping it on screen. Control the ball by drawing lines to bounce off.
It starts out quietly, almost zen-like but you will soon find yourself pushing your limits...
Web
App Store
Facebook
Aidee
INFO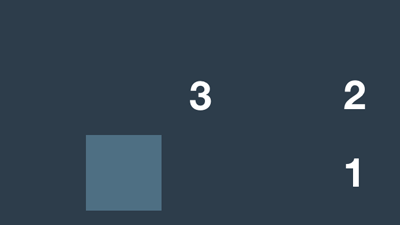 Are you good at recalling a sequence of numbers? Aidee is a fun way to challenge your memory.
A pattern of numbers appear, arranged in a grid. After touching the first number, the others are hidden. The goal is to touch all the numbers in order.
While difficult at first, you will soon discover that your ability quickly improves.
App Store
Ugly Sketches
INFO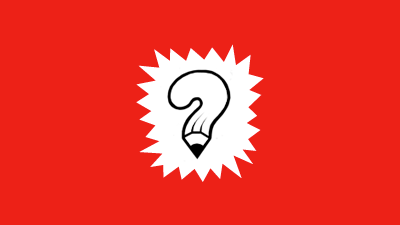 Drawn in 60 seconds. Can you guess it?
Ugly Sketches is our take on the classic game of drawing and guessing.
In Ugly Sketches it doesn't hurt to draw like a 2 year old expressionist. In fact, it may help. As long as you draw fast, and your friends can guess the words you draw.
uglysketches.com
App Store
Facebook
Moobaa
INFO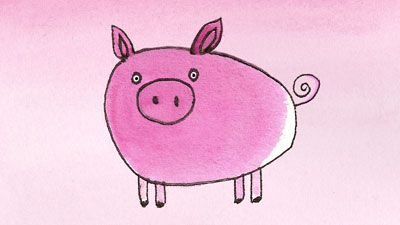 Moobaa is an interactive children's book designed to appeal especially to kids aged 8 months to 3 years plus.
Easy and intuitive, even toddlers pick up on Moobaa fast – they soon teach parents how to join in on the fun :)
moobaa.dk
Google Play
App Store
Facebook
Danmarks Radio
INFO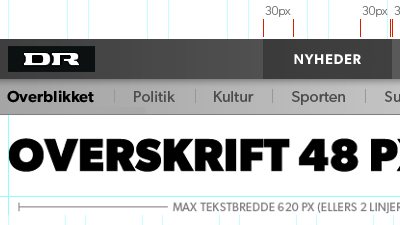 DR.dk is among the largest websites in Denmark with more than 1 million visitors daily and several hundred thousand pages.
Reflx participated in the development of a complete redesign of the website.
dr.dk
Blue Dot
INFO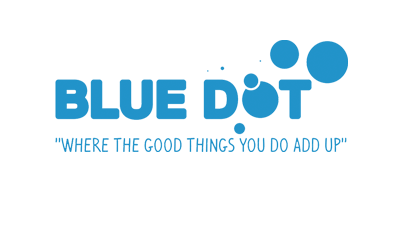 "Do good, feel good, get dots". BlueDot links charities, social media and commercial offers.
Reflx provided consultancy and the technical platform for the London-based startup.
bluedotworld.com
Atlas Master
INFO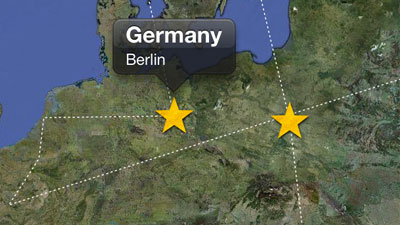 Do you know the world?
Travel the world in 6 regions and 3 difficulty levels. Match capitals to countries to see how well you know geography. Impress your friends by getting all the 18 achievements in Game Center.
App Store
Simpelt Regnskab
INFO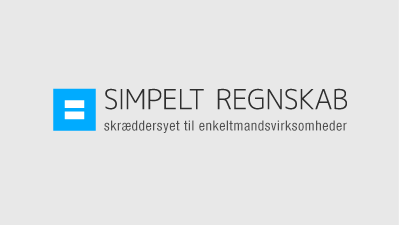 Simpelt Regnskab is an online accounting system tailored to self-employed and freelancers.
Simpelt Regnskab gives you the overview of invoices, expenses and VAT with a clean and easy to use interface.
simpeltregnskab.dk
Facebook
· More clients ·
Jazz Danmark
Ofir
Majango
MinReklame.dk
GodPris.nu
Carlsberg
Danish Grammy Awards
EMI Music
LEGO
Wulffmorgenthaler
GE Intranet
MSD Merck
Playground Music
Procter & Gamble
offdata